Revolutionary Love - Reparation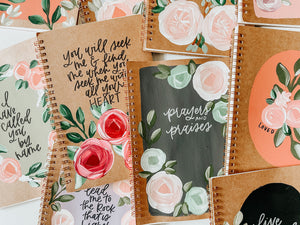 Revolutionary Love - Reparation

"The Lord is near to the brokenhearted and saves the crushed in spirit. Many are the afflictions of the righteous, but the Lord delivers him out of them all." Psalm 34:18-19 (ESV)

In our seasons of pain, the greatest promise is that The Lord is near. We don't physically have to see our situation resolving in order to know and believe God is right there next to us. It's important we allow ourselves to process our pain by inviting God into the broken places so He can repair and fill in the empty spaces. 

"He restores my soul. He leads me in paths of righteousness for his name's sake. Even though I walk through the valley of the shadow of death, I will fear no evil, for you are with me; your rod and your staff, they comfort me." Psalm 23:1-6 (ESV)

No matter the depth of darkness you're walking through or the extensive amount of time this journey has taken you, believe that God's reparation and restoration is making a way because of His love for you. If you're still walking in your valley, you can't possibly be stuck because you're still moving -- moving forward into becoming healed and whole in Christ. 

I promise you will be abundantly glad you allowed yourself to feel and heal as you step into freedom, and experience your revival on the other side. 

#wheatfulwednesday @rhiannamarie24
 
Rhianna Marie Nix is the author of "Faithfully Fervent: Standing Firm as a Woman of God in a World Ready to Run". Rhianna is a pediatric registered nurse and is passionately following her calling into ministry by radically pursuing her mission to mirror God's vision. Her mission is to help bring hope and healing through her testimony. She will fiercely fight to empower people to know Christ and believe in His incomparable power to transform and save.

@rhiannamarie24  @faithfullyfervent
faithfullyfervent.com
Ashia Mosley Photography
---
Also in Wheatful Woman Blog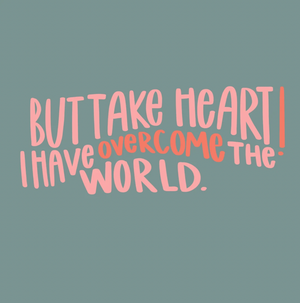 Lord Jesus, we thank you that you are never surprised by the flames thrown into our lives. We praise you that though they may surround us you never forsake us, and we have the gift of unexplainable peace. Be with my sisters undergoing fire. Holy Spirit I ask you would move mightily and bring your presence near so she can find comfort in you. We place our trust in you. Amen.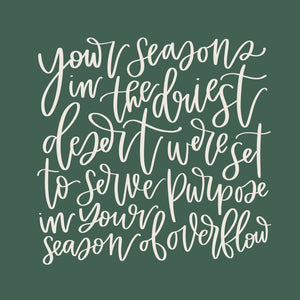 There is great power behind The Lord pouring into our lives abundantly more than we could hope or imagine. It's in the overflow. According to Merriam Webster, overflow can be defined as, "to fill a space to capacity and spread beyond its limits". All of us are limited to the extent of action or changes we can make alone. But we have a limitless God who has the power to move and flood the open spaces for His glory to reign. We have opportunity to overflow into the lives of others when we're fi...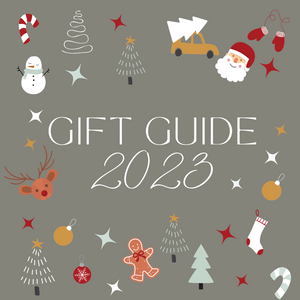 Gift guide to encourage the believer!