Mother's Day gift ideas for the mama that loves Jesus!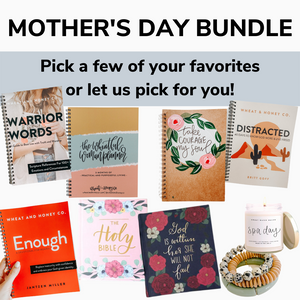 LINKS:
Mother's Day Bundle - choose a few of your favorites or let us choose for you!
Custom Hand Painted Bible - place your order and our team will email you to begin the design process. The mom in your life can email us once you gift this unique hand painted Bible to her! We'd be happy to email a gift certificate for this if you prefer to gift a print out for the recipient to later design her Bible on her own.
Email us if we can help at hello@wheatandhoneyco.com
---
Also in Wheatful Woman Blog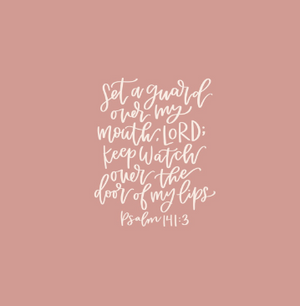 God, please forgive me when I have used hurtful or unnecessary words to gain a sense of control. Help me trust you to guard every word that comes out of my mouth.
We can find biblical hope for this struggle when we consider the story of the Israelites' exile in the Old Testament. The afflictions of the Israelites' exile were two-fold. On one hand, they were exiled because of their own sin, and on the other hand, their burdens were increased because of the sin of the nations oppressing them. I am certain that if I were an exiled Israelite, I would have been grumbling and throwing pity parties the majority of the time. How does God respond to them? Throu...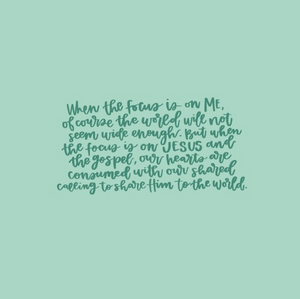 As Christians, the biggest problem with unhealthy comparison is that it misplaces our passion for building the Kingdom of God onto building our own kingdoms of self. Comparison strips us of seeing what God has given us and called us to.