God wants you near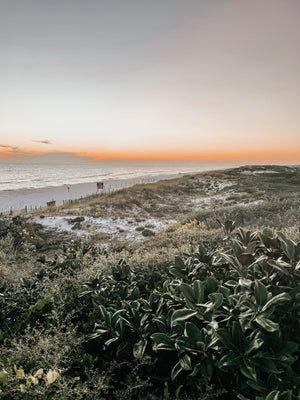 This morning, as we sit seeking the Lord, He is near.

I pray this email is a moment of fresh breath and renewal for your day ahead. God says, as we wait for Him, He renews our strength. God smiles when we pause for a moment in the middle of our morning routines to seek Him and it is His joy to fill us with His peace and strength for our day. I pray you feel that renewal and peace in this moment.

Psalm 105:3 NKJV
3 Glory in His holy name;
Let the hearts of those rejoice who seek the Lord!

Psalm 62:8 NIV
8 Trust in him at all times, you people;
    pour out your hearts to him,
    for God is our refuge.
God, We are sitting still with you this morning, knowing our fear and frustration has no place in the name of Jesus. You are good, God, and you are near. Thank you for our ability to choose nearness to you. Help us to stay near you today, aware of your presence and truths. We wait for you believing you are God of all Gods and able to give us our daily bread today. Amen.
 
Love y'all,
Britt Goff, 

Wheat

 and 

Honey

 

Co

. Founder

#wheatfulwednesday
Britt Goff, has a deeply rooted passion for the women in this community and what the Lord desires to do through their lives and hearts for Him. She set out as an entrepreneur to encourage women in their quiet moments with the Lord and to pursue fulfilling Christ-centered relationships with others. Britt lives in Grapevine, TX with her husband, Michael, and golden retriever, Tucker.
---
Also in Wheatful Woman Blog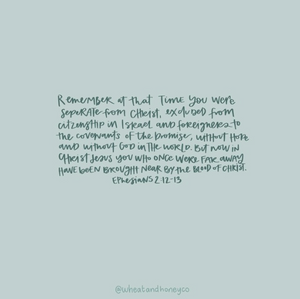 Mephibosheth, whose name means "shame", was the son of Jonathon and the grandson of King Saul. He was a crippled man living in a dry wasteland called Lo-Debar which means "no pastures." He was living there because when he was just 5 years old, news spread that his dad and granddad, Jonathan and Saul, were both killed. The remainder of Saul's family could only assume that with the new King David coming into power, they would all be killed off next, so they fled in fear to become exiles and ene...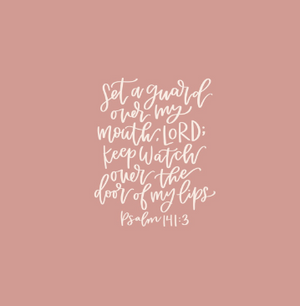 God, please forgive me when I have used hurtful or unnecessary words to gain a sense of control. Help me trust you to guard every word that comes out of my mouth.
We can find biblical hope for this struggle when we consider the story of the Israelites' exile in the Old Testament. The afflictions of the Israelites' exile were two-fold. On one hand, they were exiled because of their own sin, and on the other hand, their burdens were increased because of the sin of the nations oppressing them. I am certain that if I were an exiled Israelite, I would have been grumbling and throwing pity parties the majority of the time. How does God respond to them? Throu...